pride call
// disney




LGBTQIA+ Parade in Brazil was cancelled because of the pandemic. So Disney and its brands celebrated diversity creating a new kind of pride flag.

If not the streets, we shine on the internet.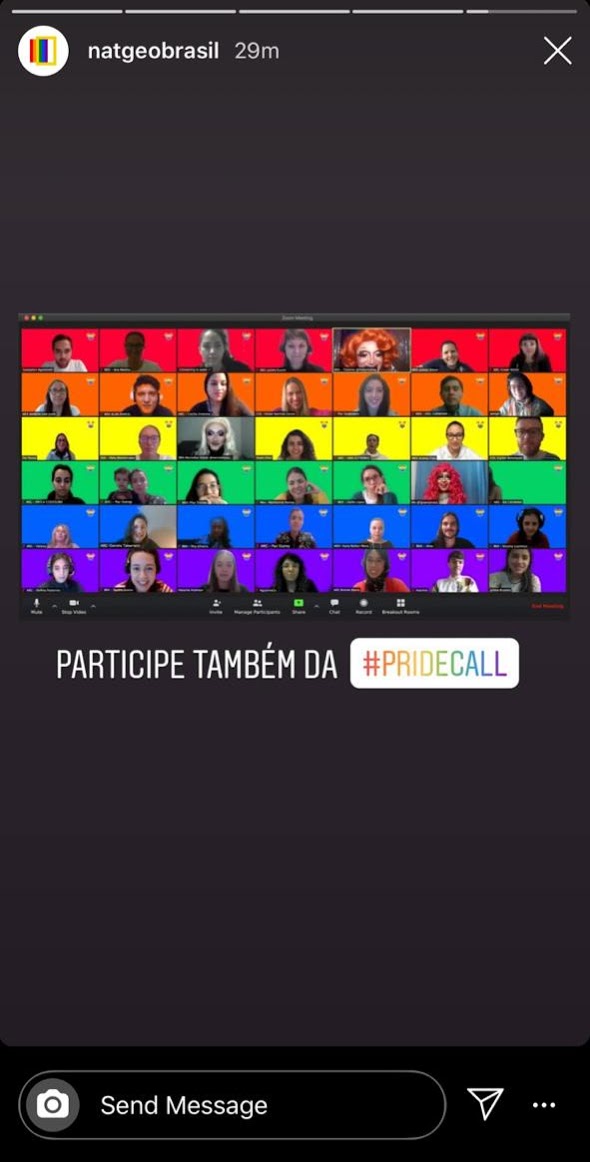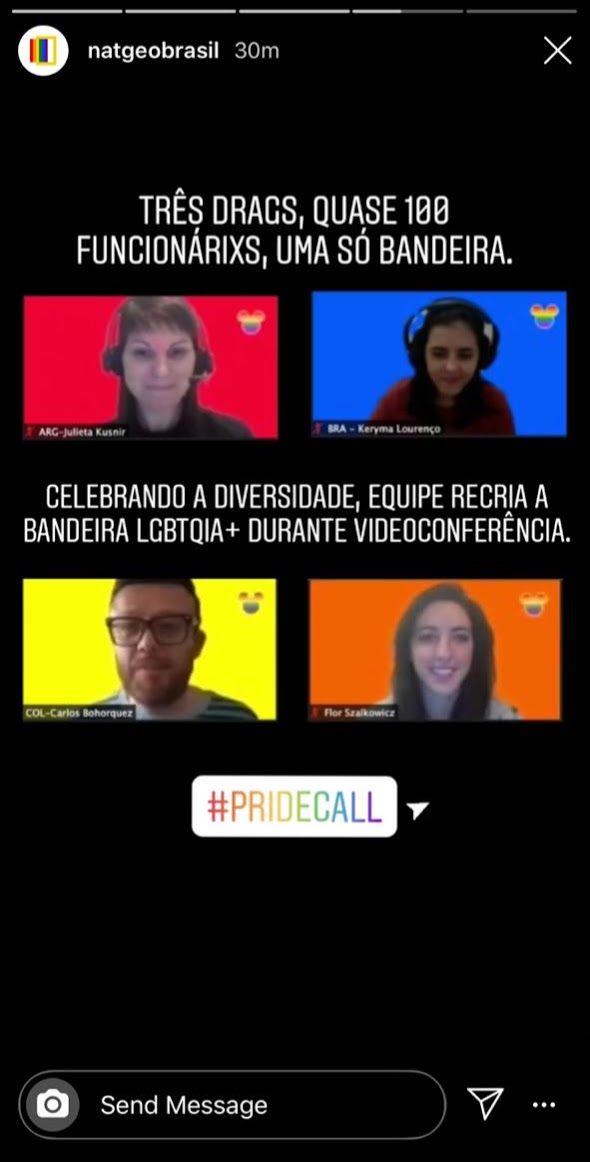 The hostesses Thelores, Mercedez Vulcão and Queen Piñata reinforced the importance of inclusion by addressing issues of the LGBTQIA + community in entertainment and awareness activities.